Project Details
1,862 sq ft.
Design/Build By Mantell-Hecathorn Builders Team and Reynolds Ash Architect Brian Huff
HERS score: 52
48% more energy efficient than a typical Durango home built to code
5-month build time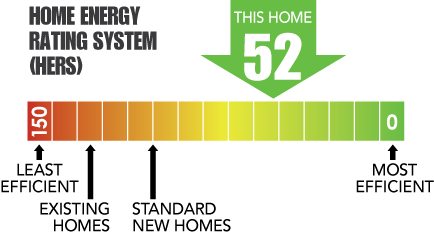 Project Description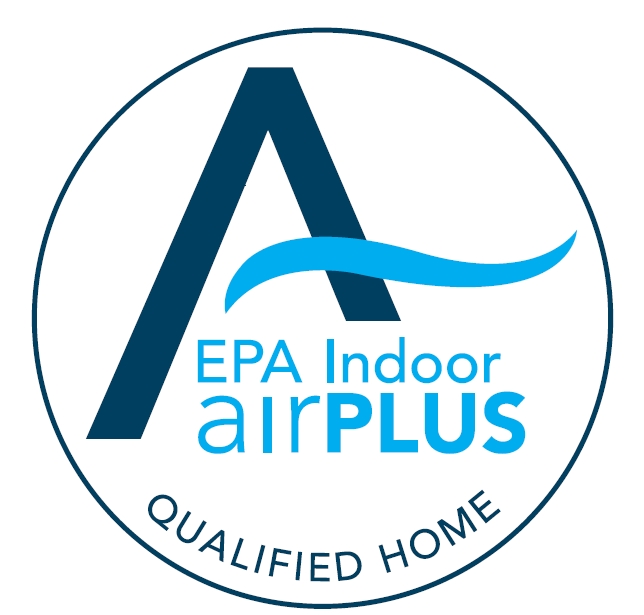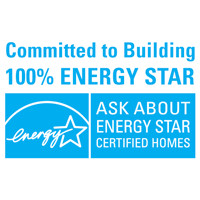 The successful build of this "dream home" is a result of our Team Approach. We work closely with the owner to locate the home on a challenging site. The design and budget evolved with constant interaction of the clients until we found the sweet spot.
Panoramic views into Northern New Mexico

Passive Solar Design

Personal Attention to Detail and daily interaction with out clients, subcontractors, and suppliers made this another successful project.

Certified to Higher Standards

Certified to DOE Zero Energy Ready Homes:

Healthier indoor air quality

Ultra efficient

Durability for generations

Advanced technology

Long term utility cost savings
"After locating a piece of land for our "dream home," we spoke with several life-long residents of Durango to learn about local building contractors and the name of Mantell-Hecathorn Builders came highly recommended for good reason. From our first encounter with Greg Mantell-Hecathorn, we knew that we'd found the right contractor.
Prior to meeting with Greg on our land, he had walked around the property several times and had applied his years of experience to identify potential building sites, compiling a list of advantages and disadvantages for each. He showed respect and knowledge of the land that was extraordinary.
From the moment of our first meeting, we felt as if we had become temporary members of the Mantell-Hecathorn family, receiving constant support from Greg, Tara, Hunter, and Miranda and a large number of subcontractors, designers, and skilled workers with whom Mantell-Hecathorn had developed close ties with over the years.
Situated high in the hills above Durango, the comfort of our energy-efficient home surpasses that of any home in which we've lived. We could not be happier with our home and believe that this family-owned business is one of the top home-building contractors in the area, possibly in the whole U.S."