Project Details
Size: 5,291 sq. ft.

Build Time: 12 months
HERS Score 39
61% more energy efficient than a typical Durango home built to code

Design/Build by James P. Rothwell, Architect, and Mantell-Hecathorn Builders

Extraordinary mountain views

2016 Parade of Homes Judges' Selection for Best in Class over $2,000,000

2016 Parade of Homes Overall Best Sustainability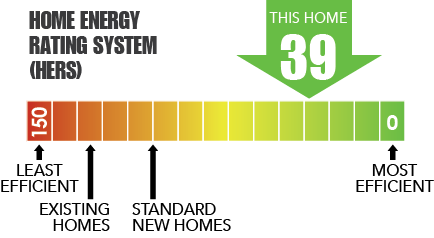 Project Description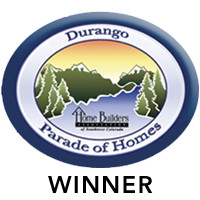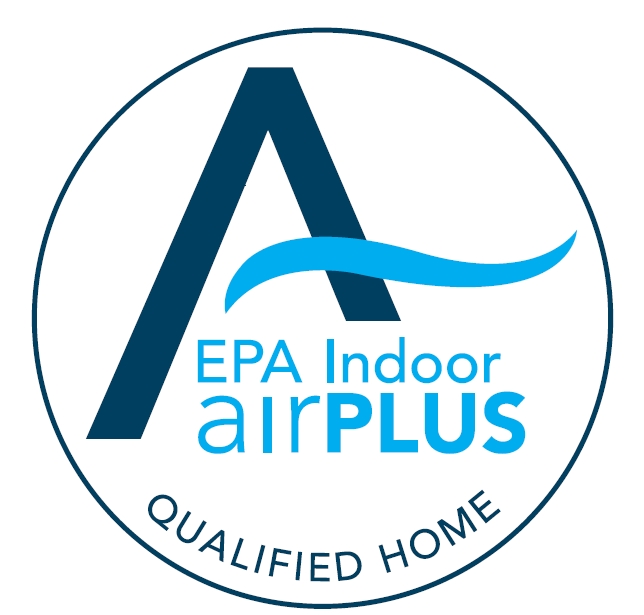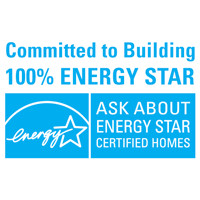 Several years of collaboration between the owners, builder and architect came to fruition in the creation of this exquisite, sophisticated custom home located in the distinguished Two Dogs Subdivision. Designed by world-renowned architect James P. Rothwell, this home is in a class of its own.
The Country Manor design and interior floor plan reflect the Owners' desire to create interior spaces reminiscent of the 1920's era that showcased finely detailed rooms and private spaces. Elegant fixtures and intricate woodwork are featured throughout the home. The formal kitchen, dining room and butler pantry are in keeping with the early 20th century design influence. Many of the rooms focus on the stunning mountain and forest views. Spacious porches, patios and an outdoor fireplace create opportunities for special family memories.
The Owners of this spectacular home selected Mantell-Hecathorn Builders for their dedication to quality, their 100% commitment to third party certified high performance standards, and for their personal attention to detail throughout all phases of a project. Despite its size and complexity, this home had exceptional test results and was rated to be 61% more energy efficient than a similar home built to county code.